Group of affiliated companies
The ENREM – Połaniec company, based on the experience of its capital-related companies, can now offer its clients additional services.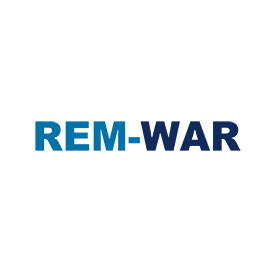 REM-WAR repair company
REM-WAR Sp. z o.o. was established on 4th January 1999, by combining two departments of the Stalowa Wola Power Plant: The Department of Repairing Power Equipment and the Department of Mechanical Engineering. The plant occupies an area of 2500m2 and employs 150 people. Since 15th October 2013, its shareholder is ENREM – Połaniec Sp. o.o. The main areas of the company's activity are overhauls of power equipment in power plants, and carrying out repairs for the metallurgical, engineering,and chemical industries. REM-WAR's main contract concerns maintaining the Tauron power plant in Stalowa Wola. Enrem – Połaniec owns 20% of shares in REM-WAR.
REM-WAR Sp. z o.o.
37-450 Stalowa Wola, ul. Energetyków 13
site: Elektrownia Stalowa Wola S.A.
NIP (Tax Identification Number): 865-20-79-486
tel: (+48) 15 877 65 36 or (+48) 15 642 65 66
fax: (+48) 15 642 61 85
e-mail: kontakt@rem-war.com.pl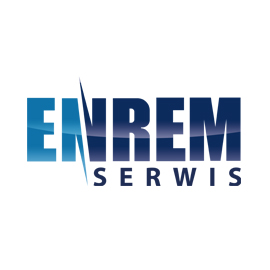 ENREM-SERWIS repair company
ENREM-SERWIS was established based on and in cooperation with the employees of the Regional Office in Warsaw, as a response to the market demand for maintenance and technical services. The company predominantly relies on employees from the local market. Enrem – Połaniec owns 20% of shares in ENREM-SERWIS.
ENREM-SERWIS Sp. z o.o.
ul. Augustówka 30
02-981 Warsaw
NIP (Tax Identification Number): 521-36-70-230
e-mail: warszawa@enrem-serwis.pl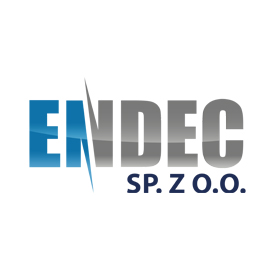 ENDEC Ltd –
polish-french repair company
ENDEC Ltd was established by two Parties: Foure-Lagadec from France and Enrem – Połaniec from Poland. Since 2004, both companies have been cooperating on the French market, in the scope of industrial maintenance. Endec Ltd is dedicated to carrying out specialised maintenance work at the SOLVAY factory in Włocławek (Poland). Enrem -Połaniec owns 40% of shares in Endec.
ENDEC Sp. z o.o.
Zawada 7, 28-230 Połaniec
NIP: 866 17 35 292
Contract Manager:
Łukasz Powierski
tel. 784 088 389
email: lukasz.powierski@endec.pl