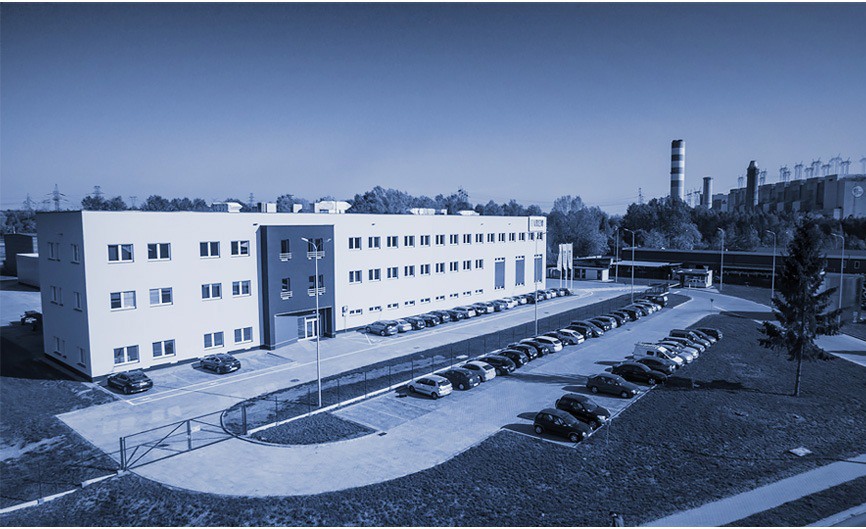 About the Company
ENREM-Połaniec was established in 1991 on the basis of employees of ZRE Lublin. Initially, the company's activity focused on the premises of the Tadeusz Kosciuszko's Power Plant in Połaniec. However, we had to look for new areas for our activities, which resulted from the market conditions. Thanks to the continuous development of the equipment resources, expanding the range of services, and also to the commitment and determination of the managing staff, as well as a solid base of highly qualified and experienced employees, the scope of Enrem's activities began to cover the whole country.
Activity
We offer comprehensive services in the following fields:
overhauls and modernisation of boilers together with auxiliary equipment in the boiler room
overhauls and modernisation of turbine sets together with equipment in the plant room
installation of piping systems and industrial systems
manufacturing of spare parts for boilers, steel structures, pressure, and non-pressure vessels
prefabrication of pipeline elements
special non-destructive, destructive, metallographic, and technical survey reports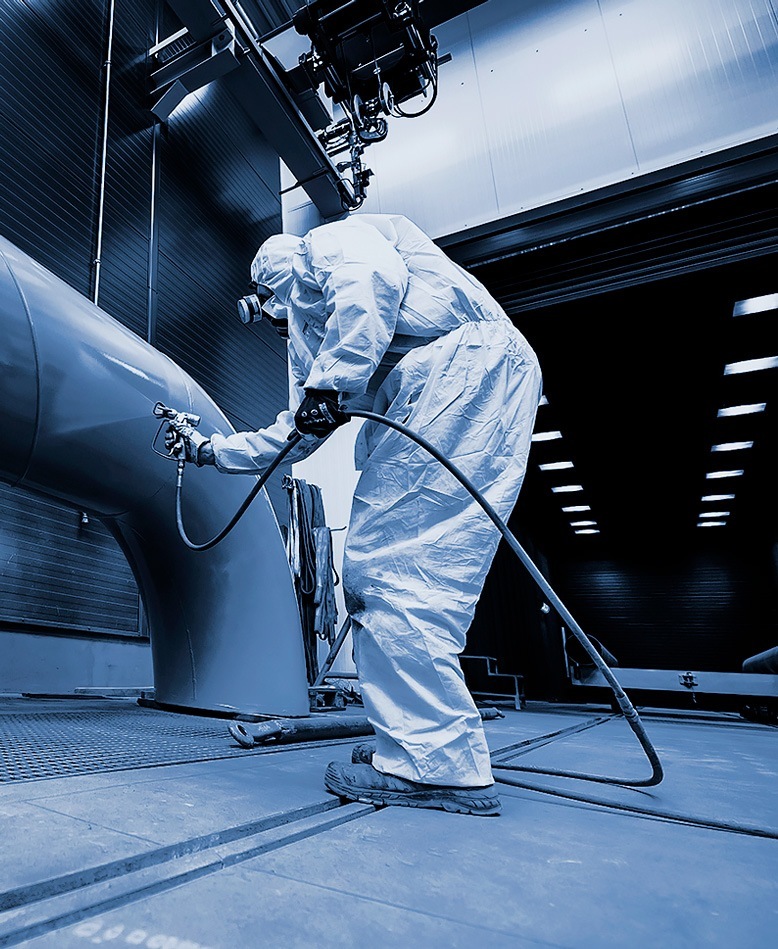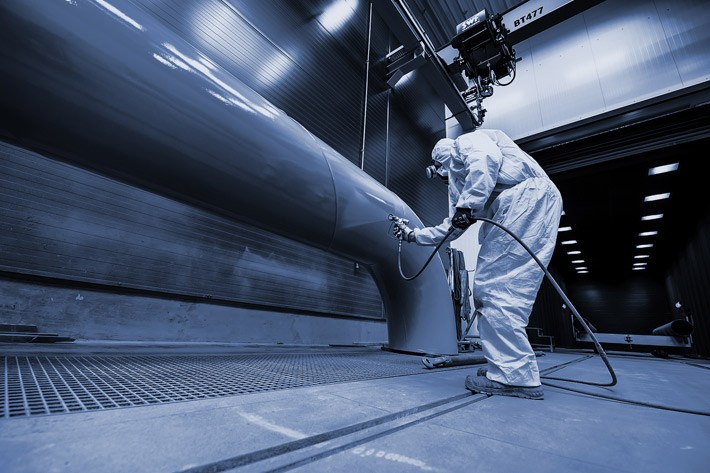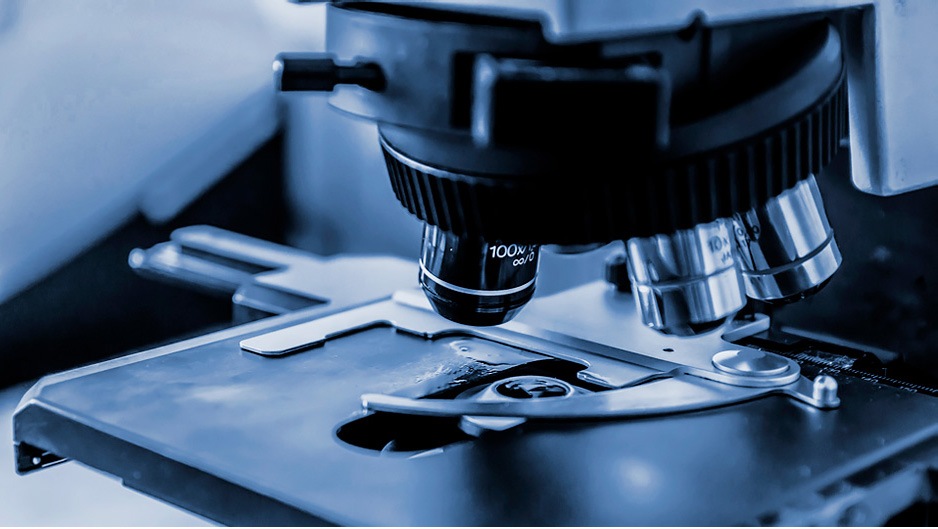 Quality control
We have a fully certified (recognised by the Technical Supervision Office) Material Testing Laboratory. We offer several dozen specialist tests, including visual, penetration, magnetic-particle, ultrasonic, radiographic, metallographic, and destructive testing. Thanks to our extensive base, which includes modern equipment from renowned brands, we are capable of carrying out even the most complex tests, as well as to evaluate and analyse the technical condition of technical elements and devices.
Certificates
Management Systems Certification
Certificates and attestations issued by TÜV Rheinland
Attestations granted by the technical supervision office (udt)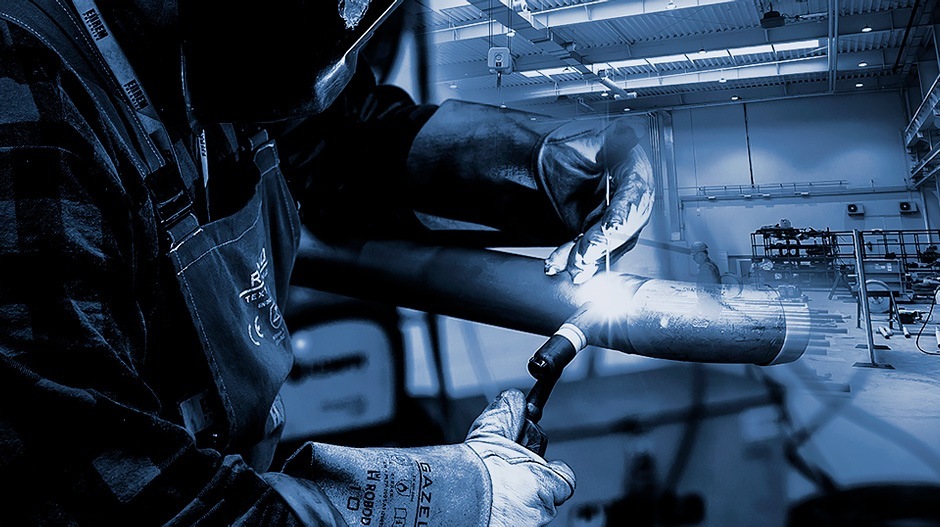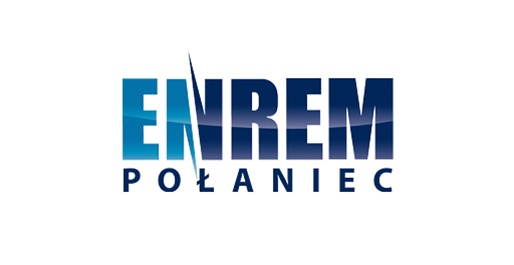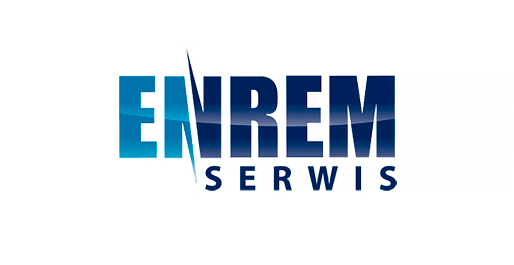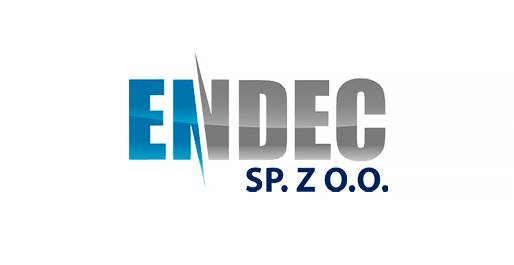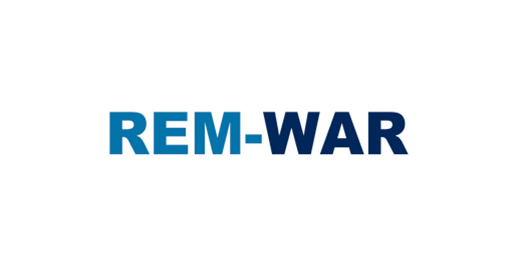 Group of
affiliated companies